Asset encapsulation technologies for digital marketplaces
Scroll Down

About
Activar.io processes assets for new models of distributed economy through smart contract technologies, ticketization, tokenization and blockchain infrastructures.
MORE INFO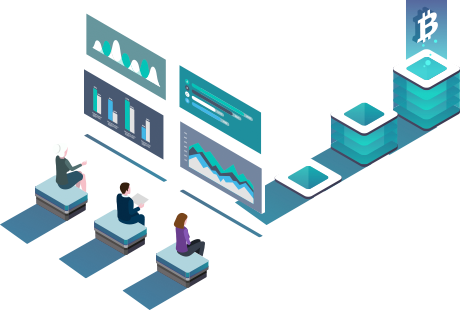 The Assets
Any asset can be fixed in a contract that determines its performance and guarantees its investment. Activar.io develops a technological standard that allows these assets to be transferred to the collaborative economy as an investment instrument.
The Marketplaces
Distributed economy processes allow any asset to be transferred into digital markets by providing them with greater liquidity and accessibility. In less than 10 years assets will be traded in any marketplace, thus attaining a flow of transactions similar to current stock exchanges.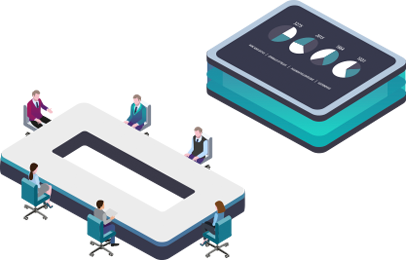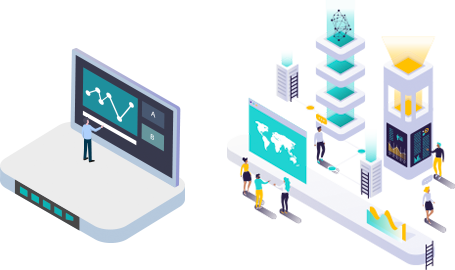 The Guarantees
activar.io processes assets adhered to real guarantees (real estate, assets in deposit, notarized contracts, etc.), and employs blockchain technologies to fixate these processes and their transactions in a reliable and unwavering way, with end-to-end traceability which offers total transparency and continuous auditing.
The Technology
activar.io constructed on Hyperledger Fabric in developing its technological standard of asset encapsulation and its subsequent service environment. This infrastructure is sponsored by the Linux Foundation and has become one of the strongest initiatives in private blockchain consolidation.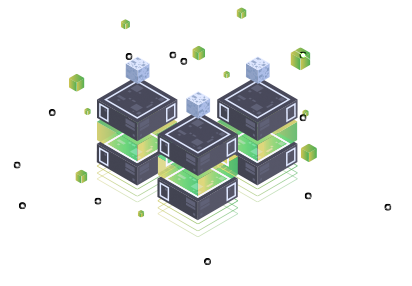 Contact us
We are looking for partners to launch our proof of concept in the United States, Europe and BRIC countries. We are also reaching out to strategic partners to further consolidate our technological standard.
MORE INFO